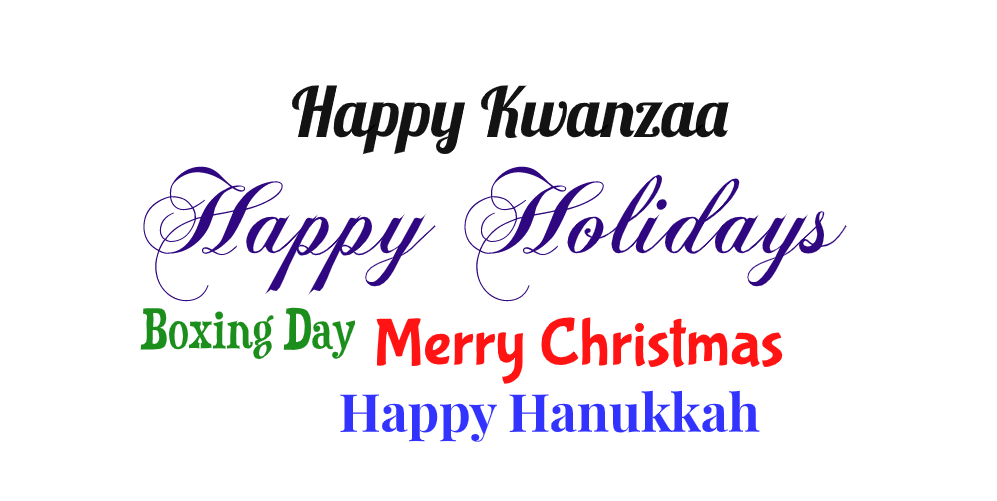 I want to wish everyone Happy Holidays, but my wish is bittersweet because 2020 has been a lot: upheaval, loss, growth, pivoting.
To those who have suffered upheaval, I hope you've found a way to land softly and without too much damage.
To those who have suffered loss, I feel I can sympathize; not in comparison, but in unison. I hope you've been able to find some comfort in what and who you still have.
To those who've grown, in whatever growth means to you, I hope you've found that the pain is worth the prize…even when you can't see it.
To those who have had to pivot, know that I fully understand that not everyone either could or had to, I hope you've found your footing, or at least begun to.
Please let this year forever remind you that you have more potential than you may have realized, and to not be your own worst critic.
Whatever you believe you can or can't do or be…you're right! #mindset
To my tribe…both new and familiar friends…thank you for rocking, walking and growing with me. I appreciate you, your friendship, support, knowledge, wisdom, talents, gifts, patience, opportunities, business, etc.
Let us name and claim a better 2021!!!
Vonne